Sailboat Race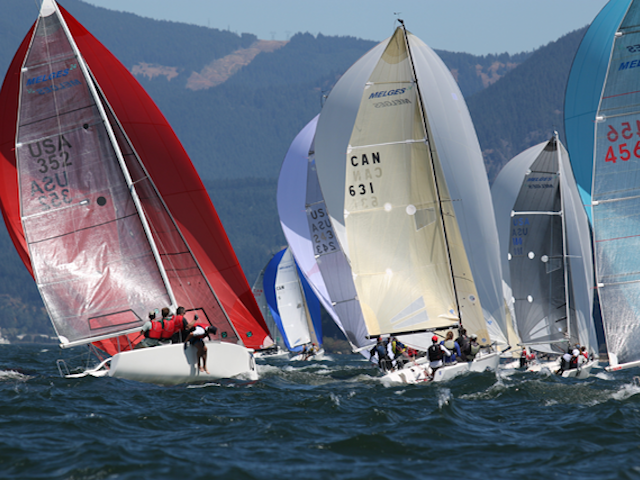 This image was obtained from
This image of.png extension shows a couple sailboats racing during the downwind leg of a race. These somwhat unmanouvrable boats look like "weekend sailor" boats. This is the type of boat that someone could use during a weekend, but couldnt actually live on for longer than two days for its lack of a cabin. Incidently, they are ideal for racing because they are quite light and often have very large asymetrical spinnakers (the big coloured sail at the front. I find it interesting that so many boats could be carrying such power in their sails, and be in such close proximity, without hitting each other.
Characterisitics of .PNG file format
Support millions of colours;
Supports multiple levels of transparency.
J-Class Sailboat
This image was obtained from
Here we have an absolutely beautiful J-Class sailboat known as the Starling Burgess. These boats were initially raced at the America's Cup during the 1930. This one-class design is known for its J shape bow from where it gets its name. Unofortunately, these boats are worth several millions dollars. I find it interesting that a boat with so much cabin room can still sail quite fast. This image has a .gif file extension.
Characterisitics of .GIF file format
Best for line art and logos;
Maximum of 256 colours;
Can be animated;
One colour can be configured to appear as transparent.
49er dinghy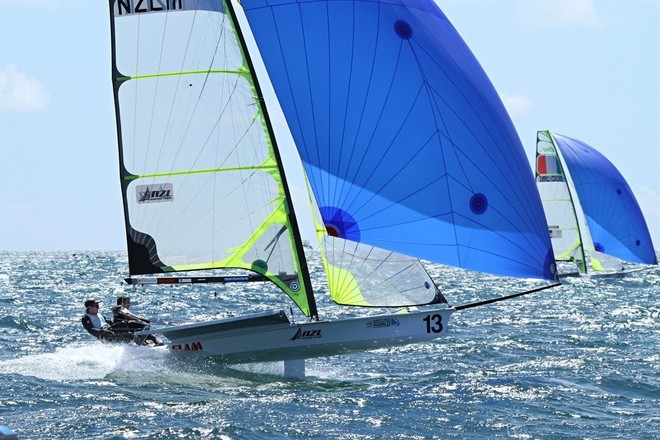 This image was obtained from
This image of .JPG extension shows a 49er. The 49er is one of the most elite racing dinghies in the world. These boats replaced the Tornado catamaran as the elite two man olympic class boat, only to be replaced again at RIO 2016 by the foiling nacra 17. These boatgs are of skiff design, meaning they have "wings" extending out of their very narrow bow to allow for as much couterweight as possible. I find it interesting that despite the fact that the 49er doesnt have foiling technology (blades that allow the entire boat to rise out of the water), it still manages to be pretty much airborne.
Characterisitics of .JPG file format
Best for photographs;
Maximum of 16.7 million colours;
Cannot be animated;
Cannot be made transparent.